About SpoonFed Art

SpoonFed Art is the creation of artist Karin Collins, who fashions spoons into wearable art pendants by filling them with "all things glittery, shiny and bright!"
The spoon pendants evolved out of Karin's collage work, which she started as a means of artistic therapy for an eating disorder. Over time, Karin's collages became more
three-dimensional and eventually found their way into spoons, which provided the perfect canvas for her work.
SpoonFed Art pendants are unique and colorful, and will definitely get you noticed! They're eye catching but also echo the power of art to heal.
They've been featured in a variety of publications including The Los Angeles Times, Health Magazine, NYLON, and LA Weekly, and according to AOL Style,
they're "staggeringly beautiful pendants with a soul."
SpoonFed Art supports NEDA, the National Eating Disorders Association. For information on eating disorders, please visit their website.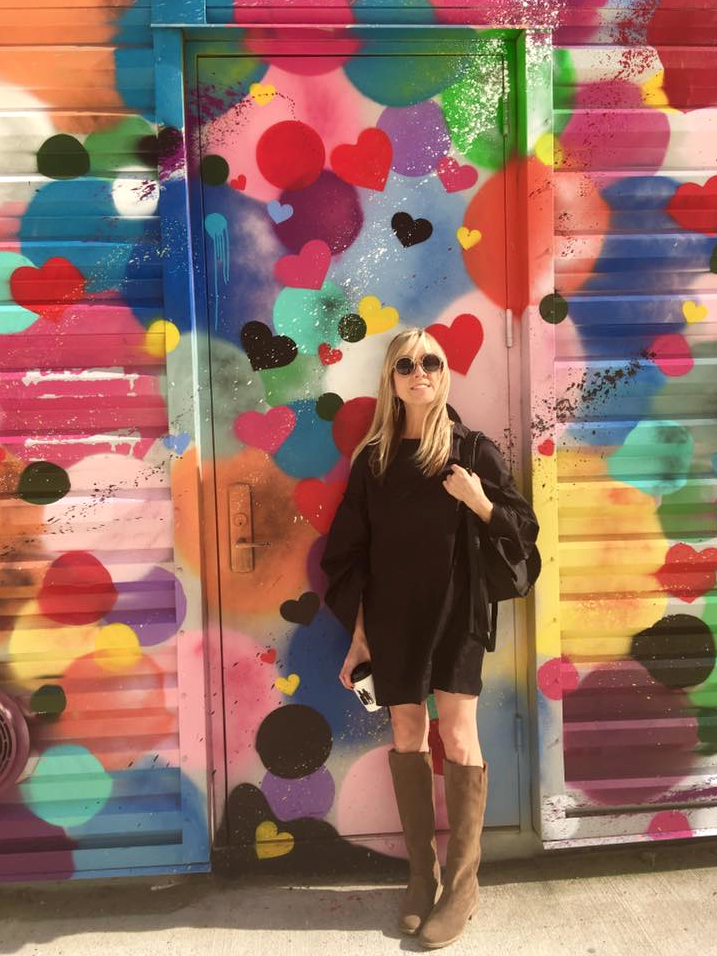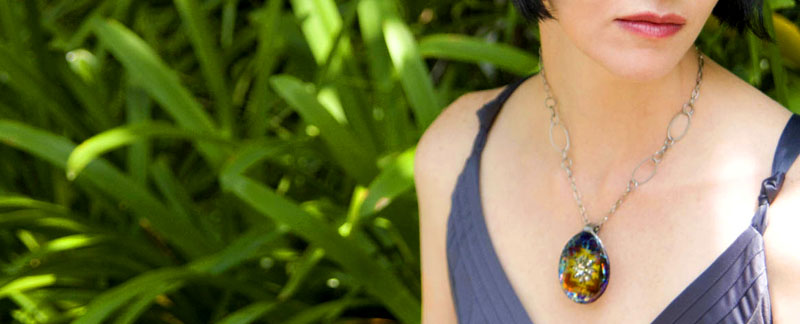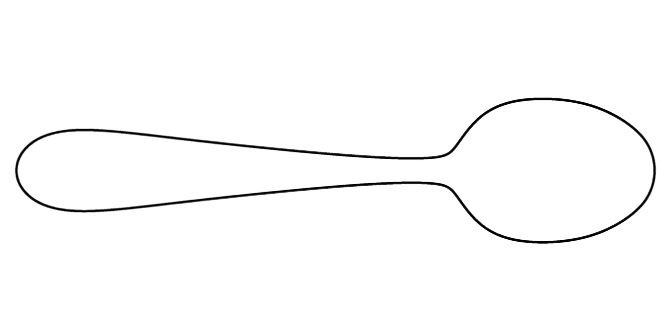 "...my husband got me the most wonderful and meaningful gift...from SpoonFedArt.com. I have long loved the pendants on this site...I swear I almost cried. It's beautiful."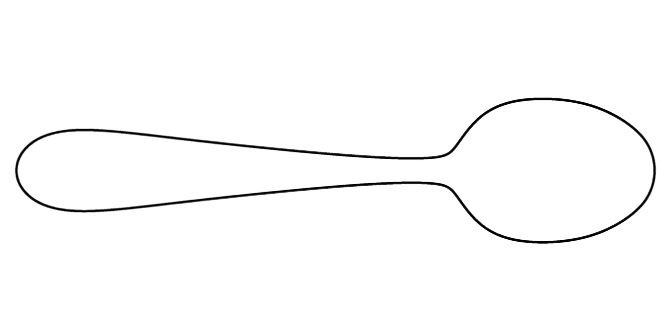 "I received my order today and was so thrilled to see my pendant in person...your pieces are like happy little handmade rainbows!"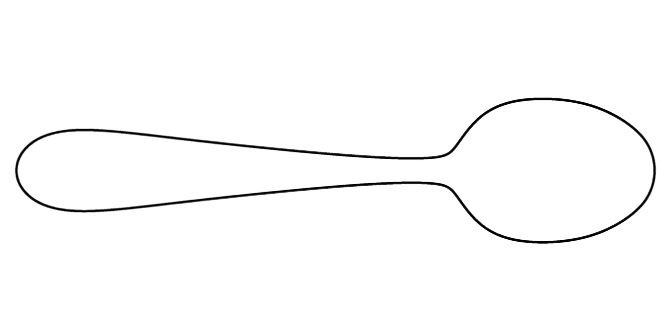 "I just wanted to let you know that the spoon has a loving new home here in Oregon... it's so very beautiful and means so much to me."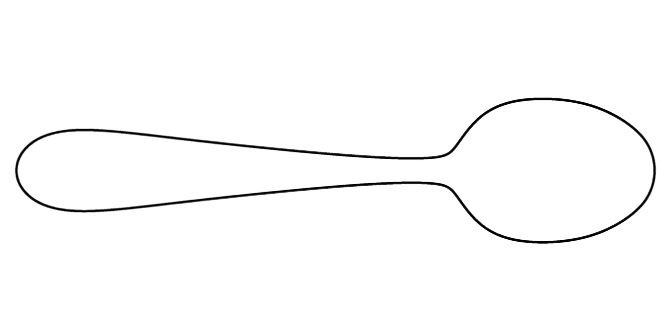 "Your packaging is really adorable! Thank you for making the whole experience so much fun..."